Alumni Relations
Advancement Programmes
Advancement Annual Fund - seeks the involvement of UI Alumni through their annual commitment to support the University
Giving Clubs - provide opportunities for various sections of the community to participate financially and otherwise in UI's development
Capital Campaign - provides opportunities for companies, foundations and high net worth individuals to create enduring legacies at Ibadan
Opportunities for Investment
Endowment for Faculty
Endowed professorships
Endowed Chairs
Endowed Lectureships
Visiting professorships
Endowment for Scholarships
Endowed Academic Scholarships - research grants; travel grants
Named scholarships - Postgraduate, Undergraduate
Endowment for programmes
Ibadan Business School
Women's Studies Program
Why UI?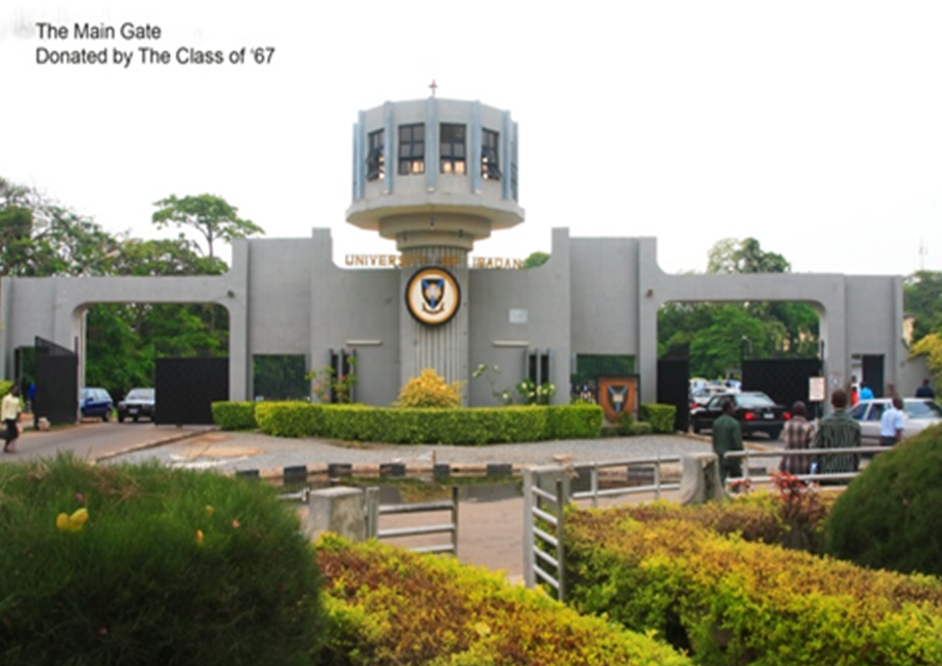 ---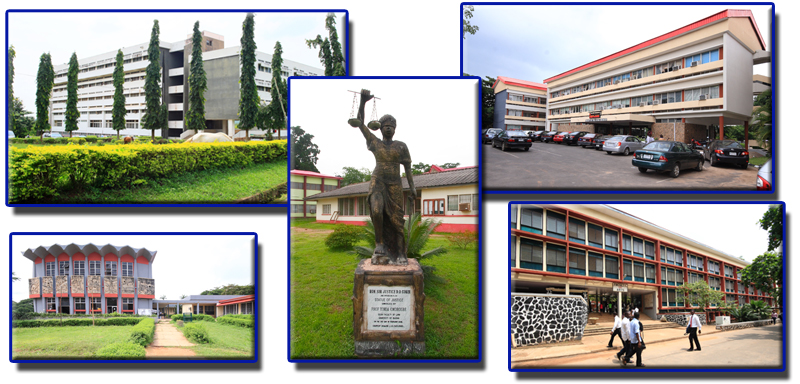 Invest in the University Of Ibadan
For over six decades, the University of Ibadan has been transforming lives as Nigeria's foremost innovative and enterprising University. As the flagship of tertiary education, our reputation has gone beyond national and International boundaries.
The evidence of this lies in the creativity of our numerous alumni whose achievements have continued to attract national and International accolades while we honour the past and celebrate the present, we also look into the future with a resolve to sustain the UI legacy of excellence through the realization of the UI Vision.
TO BE A WORLD-CLASS INSTITUTION FOR ACADEMIC EXCELLENCE GEARED TOWARDS MEETING SOCIETAL NEEDS
We acknowledge this is a daunting challenge but with the support of our alumni and friends, we know it is realizable.
With your gifts we will be able to expand the knowledge base of our students, explore new areas of research and increase the ability to help Nigeria realize its vision.
You can leave a gift to UI in your will, or leave a monument in the university to immortalize yourself, or a loved one. And by instituting a scholarship, you will be helping us to open our doors to brilliant and indigent students who ordinarily would have been barred from university education as a result of socio-economic background.
If you are considering how you can make a difference in the University, Please contact us today.
Debo Adeosun

Director
University Advancement Centre,
Univeersity of Ibadan,
Ibadan Nigeria.
Tel: +234-803-384-0312 +234-808-702-1900
Many thanks in anticipation of a favourable response.
---
UI is for Life – even beyond graduation..
---